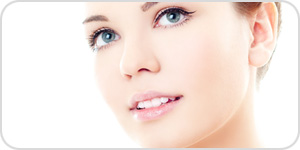 Lips are indeed revealing spots of our face, making them look sensual and perfectly conditioned is indeed one of the secret weapons to make our look more appealing.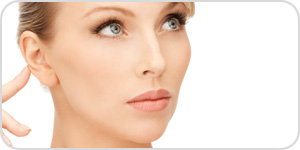 Ear surgery or otoplasty is designed to improve the general appearance of your ears by setting prominent ears back closer to the head or to reduce the size of large ears. The result should look natural and enhance the balance between your ears and other facial features.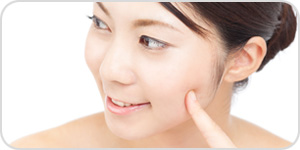 One of the most common complains in young Asians are round face or chubby cheek. These chubby cheeks or chipmunk cheeks are caused by overweight or genetic predisposition. By anatomy, facial fat and buccal pad fat are common causes of the chubby or round face.