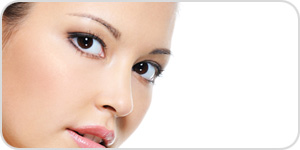 Even there are general standards for nose dimensions, the most important aspect of nose job is to achieve harmonious state with the rest of facial composition.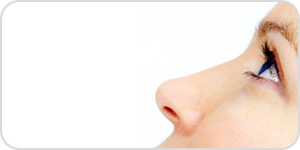 Nasal tip plasty is the most crucial part of rhinoplasty that requires meticulous works to get the best result. Due to different type of Asians nose, nasal implant alone is quite difficult to obtain the optimum refinement in tip area.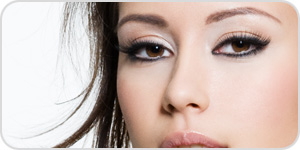 Unlike Caucasians, many Asians have wide alar and flared nostril. The ideal shape of nose wing is about 1/5 of facial width and nostril length is 2/3 of nose with symmetrical triangle shape.