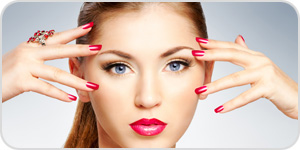 For non surgical cosmetic treatment, Botox injection comes to be the top service in many countries for several years. Botox or Botulinum toxin Type A is a biological substance produced by the Bacterium Clostridium Botulinum and purification with standard method usage in worldwide medical practice over 10years. This protein causes muscles to relax for a period of time.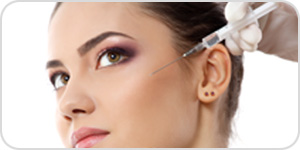 Dermal fillers are used for facial aesthetic treatments to restore youthful fullness to your face, plump lips, enhance shallow contour and soften those facial creases and wrinkles. Dermal fillers have been called "liquid facelift " because they offer many of the benefits of a surgical facelift without downtime.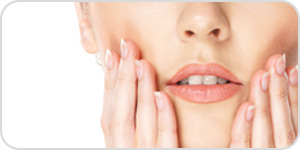 Lipolysis injection, often called lipodissolve or lipolift, is a localized fat reduction with injection of drugs. Lipolysis injections initiate a process during which fat is melted away and then eliminated from the body via the usual metabolic process. Most lipolysis mixtures contain a combination of phosphatidylcholine (PPC) and sodium deoxycolate.