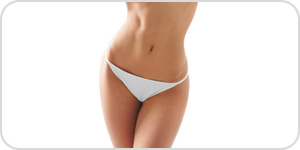 To reduce the localized unwanted deposited excess fat and to reshape the body, liposuction is still a gold standard procedure in this field. Liposuction may be useful for contouring under the chin, neck, cheeks, upper arms, breasts, abdomen, buttocks, hips, thighs, knees, calves, and ankle areas.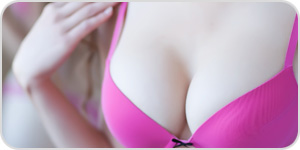 Many women choose to have their breasts enlarged in order to satisfy their own desire for a fuller bustline. Your breasts may not have developed to a size that meets your expectations, or one breast may be significantly smaller than the other.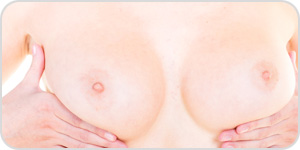 Loss of skin elasticity, gravity and other factors such as weight loss, pregnancy and breast-feeding ultimately affect the shape and firmness of your breasts. Patients who are generally satisfied with the size of their breasts can have a breast lift to raise and firm them, resulting in a more youthful breast contour.