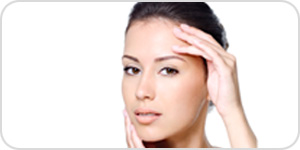 The drooping or lowering of the eyebrows is frequently one of the earliest signs of aging. This condition is often overlooked because most people are unaware of the problem and its correction can provide the marked improvement.
Additional to the endoscopic brow lift, there are other brow lift techniques those are suitable for each person.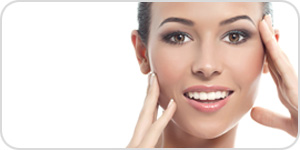 Over time, the long-term effects of gravity, exposure to sun, dry air, and general stress takes its toll on an individual's face and neckline. Jowls can develop under the jawline with folds and fat deposits.