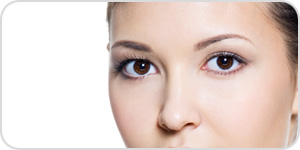 For Asian women, eye size are quite small comparable with face and that is why elongation procedure is necessary to harmonize the whole face.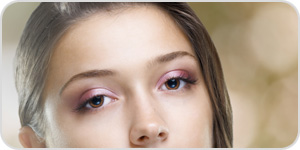 Sleepy, small and asymmetrical eyes are critical signs of ptosis. Disappointed double eyelid surgery is quite common caused by undetected ptosis condition.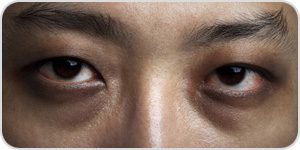 Fatigue isnít the only reason for under eye circles. What appear to be under eye circles are sometimes just shadows cast by puffy eyelids or hollow under your eyes.